[ad_1]

January 08, 2021
Midwinter is a great time to take stock of your garden and mull over what you want it to be, how you want it to evolve, and — let's be honest — how you want it to freaking WOW you every time you step into it. Maybe right now you're poring through seed catalogs and making lists of must-have plants. Maybe you're sketching ideas for a new patio garden, a welcoming entry garden, or a pollinator or food garden. Ah, the possibilities! Whatever you're planning, I encourage you to be FEARLESS about it. Don't fret about what the neighbors will think or whether you know enough to do it. Just start gardening!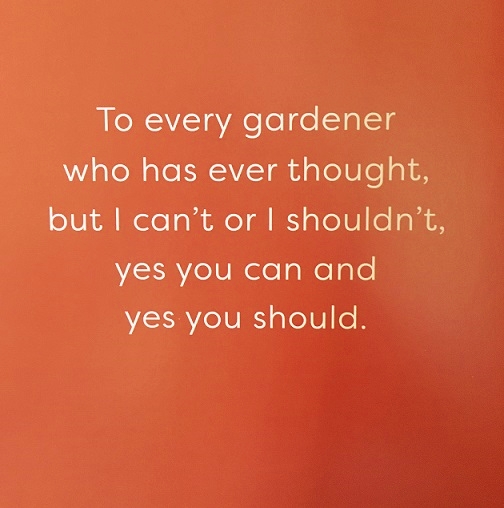 This is the empowering message of my friend Loree Bohl's brand-new book, Fearless Gardening: Be Bold, Break the Rules, Grow What You Love (Timber Press, 2021). You likely already know Loree thanks to her terrifically inspiring blog Danger Garden. Maybe you've seen my write-ups about her lushly spiky, jewel box of a garden in Portland, Oregon. She also has a popular Instagram page. Well, now she has a book, and it's just the thing to get your inspiration flowing and gardening motor running before spring arrives.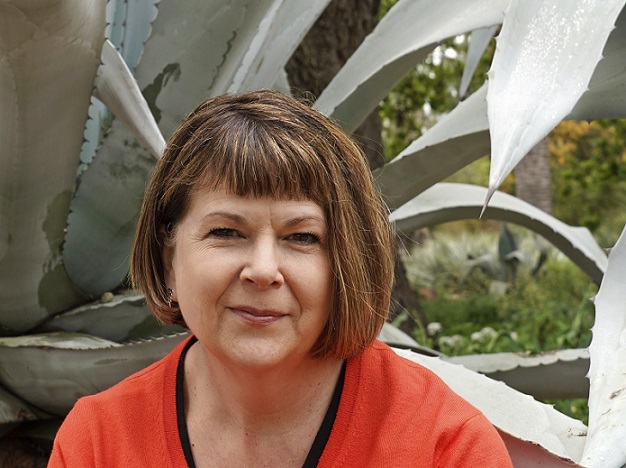 I read an advance copy of Fearless Gardening last summer — devoured it from cover to cover, more like — and provided an endorsement for it. Here's what I wrote about the book then, and I stand by every word:
Loree Bohl blasts the tired, oft-repeated "rules" of gardening into smithereens and cheers on experimentation, planting what thrills you, and zone pushing. Fans of her popular Danger Garden blog will pore over images of her artfully "cramscaped" garden, while the uninitiated will find page after page of inspiration featuring bold plants, found objects, and, of course, more plants! With droll humor and infectious enthusiasm, Bohl provides all the encouragement needed to stop worrying what the neighbors think or what is the right way to garden and just start planting.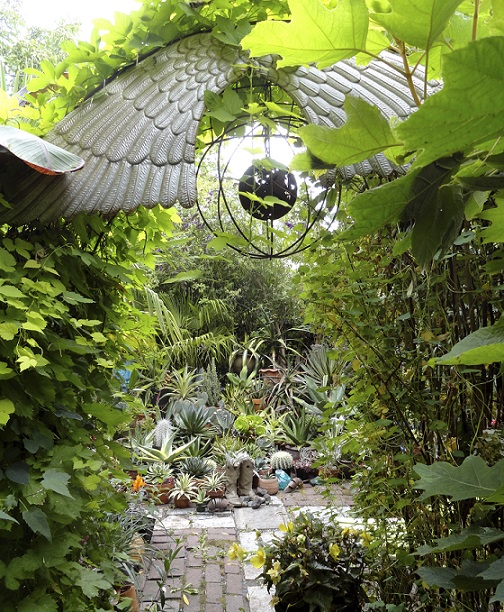 Book launch and GIVEAWAY!
This week I'm delighted to be part of Loree's book launch party. Cue the party horns and drop the balloons! I'm so impressed by her new book and all the work that she's done to inspire other gardeners, including myself. I join a number of other bloggers writing about her book and offering giveaways, because what's a party without door prizes?
Thanks to the generosity of Timber Press, I'm giving away to one lucky reader a copy of Fearless Gardening. But wait, there's more! That same reader will also receive a copy of The Bold Dry Garden (click for my review), which Loree refers to in her book. That's two great books to inspire you!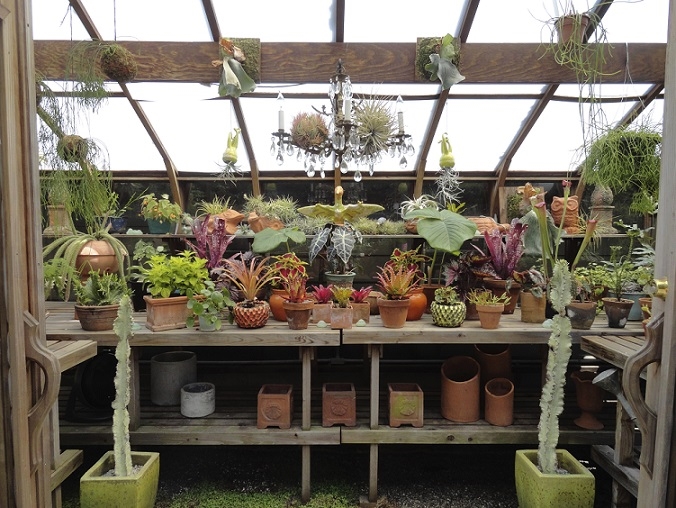 Giveaway Rules
To enter the giveaway, leave a comment on this post, sharing one fear that you've overcome in your own gardening — or would like to! There are no wrong answers, just as there's no "right" way to garden, in Loree's own words. One comment per person, please. The giveaway will run through Friday, January 15th at 11:59 pm Central time, and I'll draw a random winner and announce their name on the 16th. This giveaway is open only to residents with a valid United States mailing address, including all 50 states. Sorry, overseas readers, but I welcome your comments too, and of course you'll find the book for sale online and at booksellers everywhere.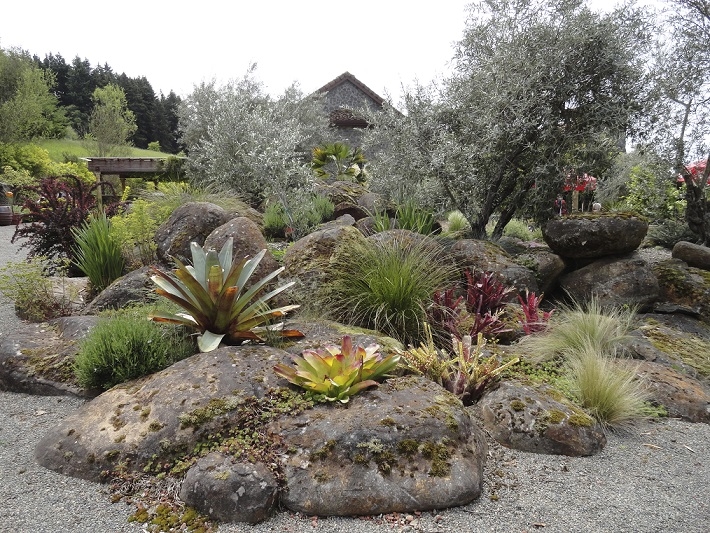 Other FEARLESS Giveaways
After you enter here, be sure to check out the other giveaways too. I'll add to this list as they are published: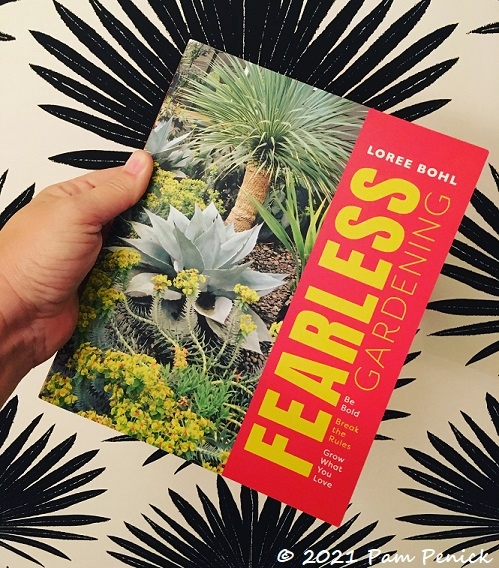 Live and garden boldly, friends!
Disclosure: Timber Press sent me a copy of Fearless Gardening for review. I reviewed it at my own discretion and without any compensation. This post, as with everything at Digging, is my own personal opinion. Images from the book courtesy of Timber Press.
I welcome your comments; please scroll to the end of this post to leave one. If you're reading this in a subscription email, click here to visit Digging and find the comment box at the end of each post.
_______________________
Digging Deeper: News and Upcoming Events
Join the mailing list for Garden Spark! Hungry to learn about garden design from the experts? I'm hosting a series of talks by inspiring garden designers, landscape architects, and authors a few times a year. Held in Austin, the talks are limited-attendance events that sell out quickly, so join the Garden Spark email list to be notified in advance. Simply click this link and ask to be added.
All material © 2021 by Pam Penick for Digging. Unauthorized reproduction prohibited.


[ad_2]

Source link