[ad_1]

April 25, 2020
My heart broke open with happiness, while streaming a film about celebrated garden designer Piet Oudolf, when the Dutch designer was suddenly cruising down a Texas highway, exclaiming over azure bluebonnets, coral-red Indian paintbrush, and crepe-petaled white prickly poppies splashed along the roadside like spilled paint. "This is too much," he marvels. Oh yes, I know that feeling! I love him for feeling it too.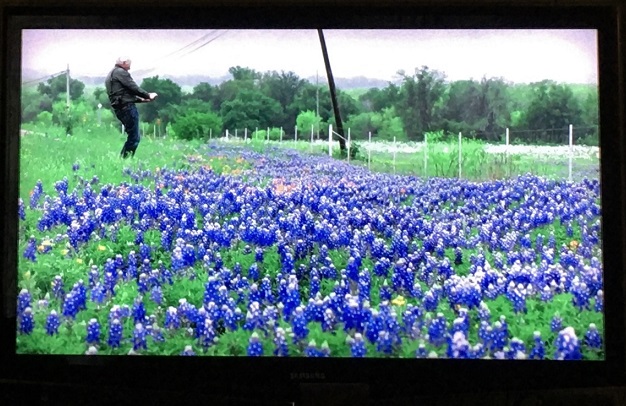 I largely missed the wildflowers this spring because of the pandemic and orders to shelter in place. So seeing Piet react to the painterly beauty of a Hill Country spring brought on a rush of joy, pride, and wistful yearning. And when he and his companions stop for Cooper's BBQ in Llano and he gazes with amazement at the meat pits, my elation was complete. Piet Oudolf in Texas! In the Hill Country! Doing a wildflower drive and eating BBQ! It's a springtime ritual I know all too well.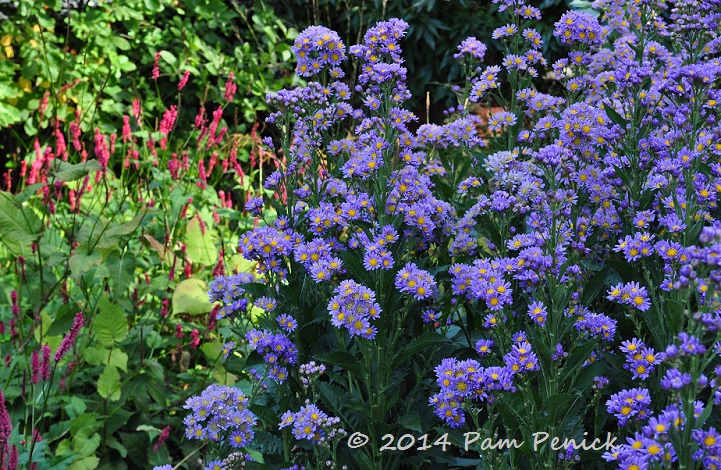 The Texas segment takes up only a few minutes in the middle of the 1 hour 15 minute documentary Five Seasons: The Gardens of Piet Oudolf, which premieres digitally this weekend only — for free! — via the Hauser & Wirth website. The rest was filmed at Piet's personal garden at Hummelo in the Netherlands, at Lurie Garden in Chicago, at the High Line in New York City, and other locations where Piet has designed his famously plant-rich, naturalistic (nature as you wish it were, as he puts it) gardens.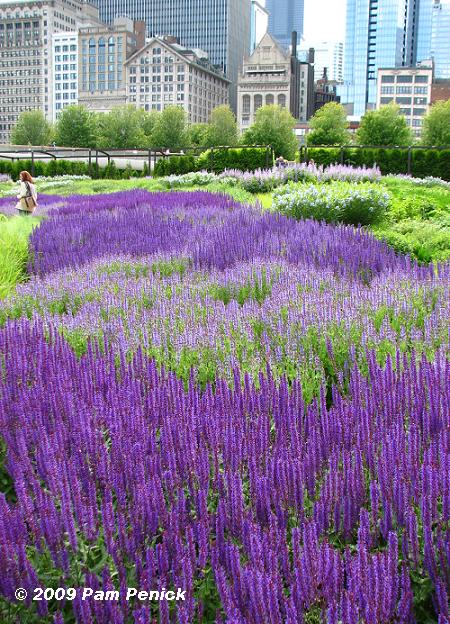 Do. Not. Miss. It. Bring it up on your phone or laptop, AirPlay it to your TV screen, sit back, and prepare to be transported by beauty. I've been longing to see the film since it came out in 2017, and so I'm grateful to Hauser & Wirth for offering free access this weekend:
"This spectacular and meditative feature-length documentary immerses viewers in Oudolf's work, taking viewers inside the creative process. From his aesthetic theories to his strikingly abstract sketches, to the ecological implications of his ideas, the film poetically reveals how Oudolf upends conventional notions of nature, public space, and, ultimately, beauty itself."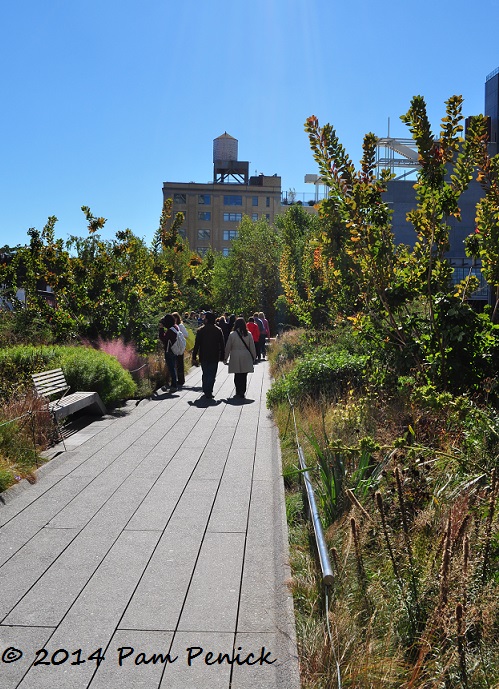 Aside from the soul-soothing beauty of the featured gardens and the cinematography, I was struck by Piet's thoughtful musings about gardening and design:
"Gardening is also a promise….You're looking forward to what will be there."
"Everyone can make a good picture of a bad garden. It's all about light and the moment. But it's hard to make a garden that looks good even if the light is bad. That's what I aim for….Getting things right for bad moments."
"Life is about birth, life, and death, so that is the garden as well. What we do in our whole life span happens here [in the garden] in one year. I think that works on your soul."
"If [my work] will save the world, I don't know. At least it saves me."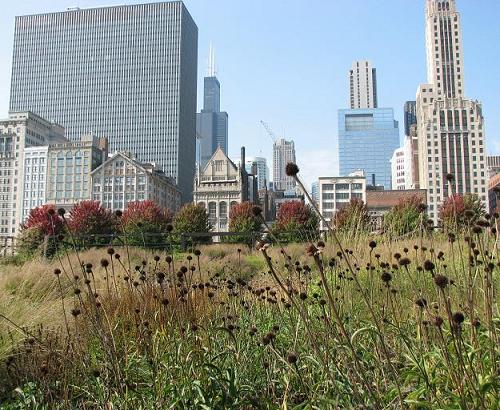 I think gardening, and immersing oneself in a beautiful garden, saves a lot of us. Immerse yourself in this film. And then come back and tell me what you thought of it.
What: Digital premiere of the film Five Seasons: The Gardens of Piet Oudolf
When: This weekend only, April 24 through April 26, until 11:59 p.m. EST (not sure if they meant EDT)
Cost: Free!
I welcome your comments; please scroll to the end of this post to leave one. If you're reading this in a subscription email, click here to visit Digging and find the comment box at the end of each post.
Digging Deeper: News and Upcoming Events
_______________________
Join the mailing list for Garden Spark! Hungry to learn about garden design from the experts? I'm hosting a series of talks by inspiring garden designers, landscape architects, and authors a few times a year. Held in Austin, the talks are limited-attendance events that sell out quickly, so join the Garden Spark email list to be notified in advance. Simply click this link and ask to be added.
All material © 2020 by Pam Penick for Digging. Unauthorized reproduction prohibited.
[ad_2]

Source link