August 07, 2020
If you're feeling ticked off about the covid state of the world, Saguaro National Park might be the perfect place to go, since its namesake flora look like they're giving the finger to the universe.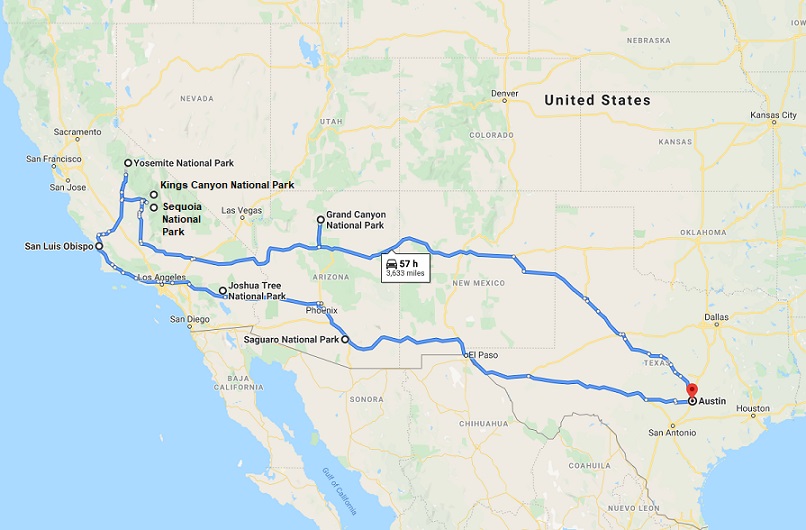 Saguaro was the last park we visited during our family road trip through the Southwest in mid-to-late June. We arrived under a blazing sky, on a 100-degree afternoon, at this Sonoran Desert preserve near Tucson, Arizona.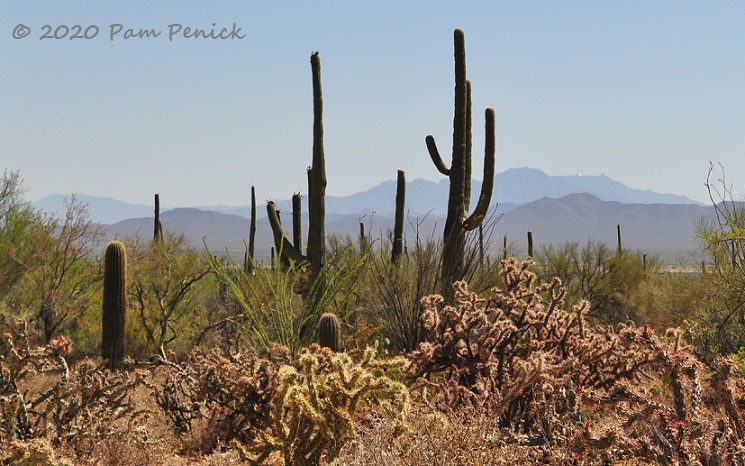 Tucson divides the two districts that make up Saguaro National Park: Rincon Mountain District on the east and Tucson Mountain District on the west. We chose the western district for its density of saguaros and its 6-mile Bajada Loop Drive, which is unpaved but well maintained.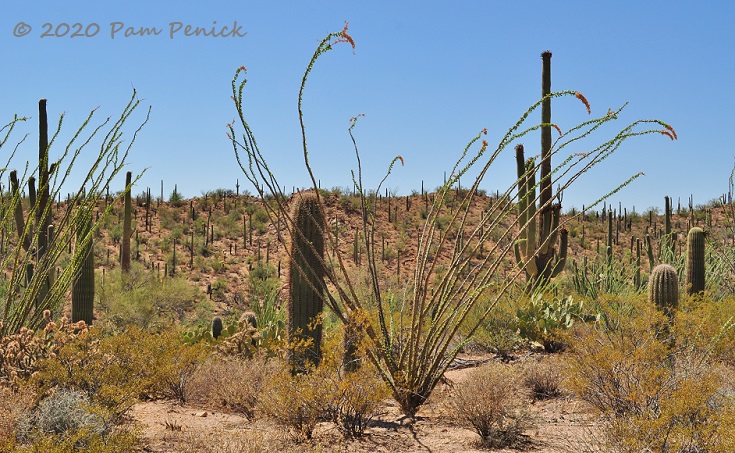 Literally no one was there. With the visitor center closed (as at all the parks we visited) and no one manning even a ticket booth, we drove on in and tucked away our annual parks pass. It was just the saguaros and us.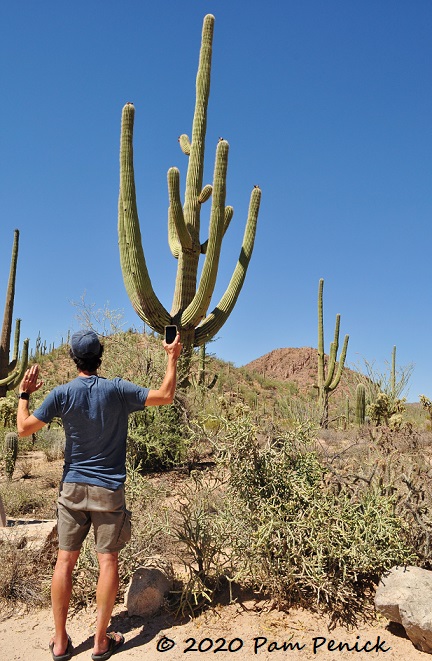 You can't help thinking of these branching cacti as sort of human-looking. Here's my husband doing his best saguaro imitation. By the way, if you're not from this part of the world, saguaro is pronounced sa-WAH-ro. Drop
…
Read More