April 07, 2020
Mexico City sprawls across 573 square miles, with a staggeringly large population of 8.85 million that makes it the biggest city in North America. You can't possibly see it all, so you have to pick one neighborhood per day and plan on a 20-to-30-minute Uber ride to get there no matter which direction you're going. On our last day in Mexico City, we visited lovely San Ángel.
El Bazaar Sábado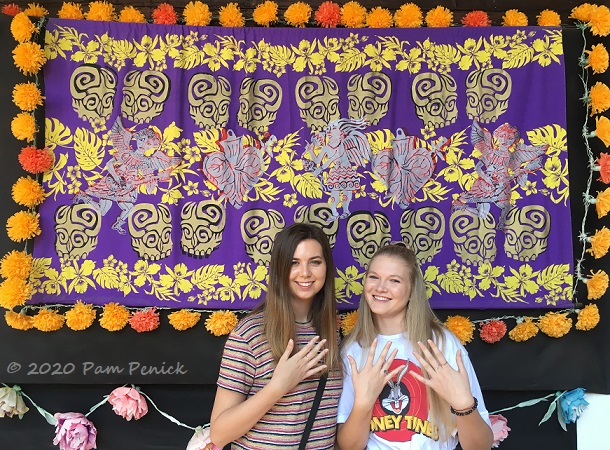 The girls and I were keen to do a little shopping at El Bazaar Sábado, the Saturday Market, where they bought some pretty rings and I got earrings.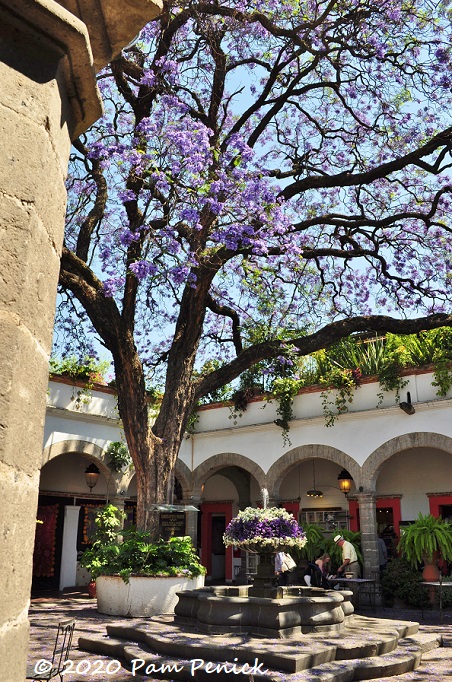 The bazaar, which features upscale handmade jewelry, pottery, and handicrafts, is housed in a rambling, 17th-century mansion with a courtyard shaded by a lovely old jacaranda tree.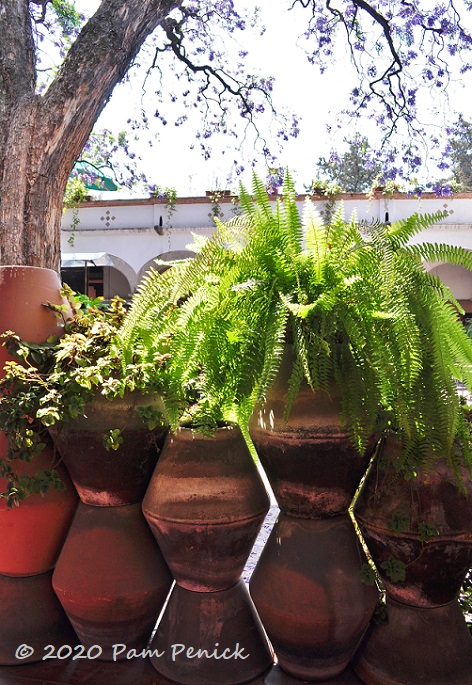 Stacked terracotta pots make a zigzagging wall along one side of the courtyard.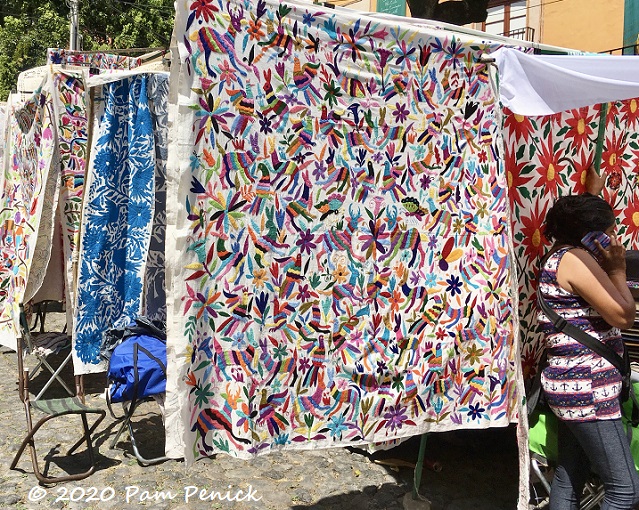 Outside, more vendors sell everything from otomi wall hangings and table runners (I should have bought one, dang it) to paintings to Oaxacan blouses.
Parroquia de San Jacinto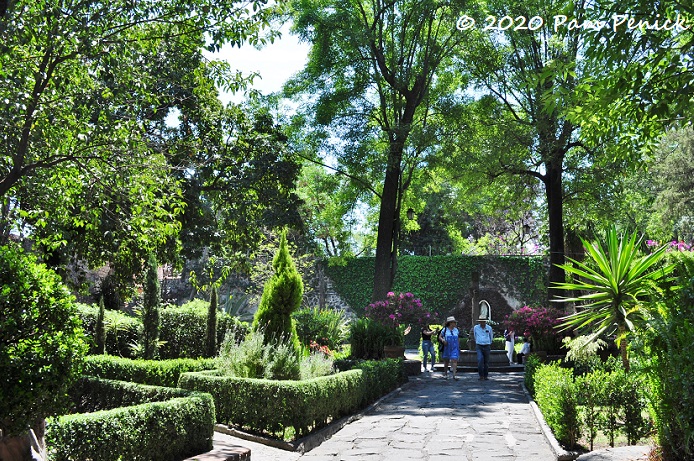 After the market we wandered nearby streets and happened upon a pretty garden inside the walls of Parroquia de San Jacinto, or Parish of San Jacinto.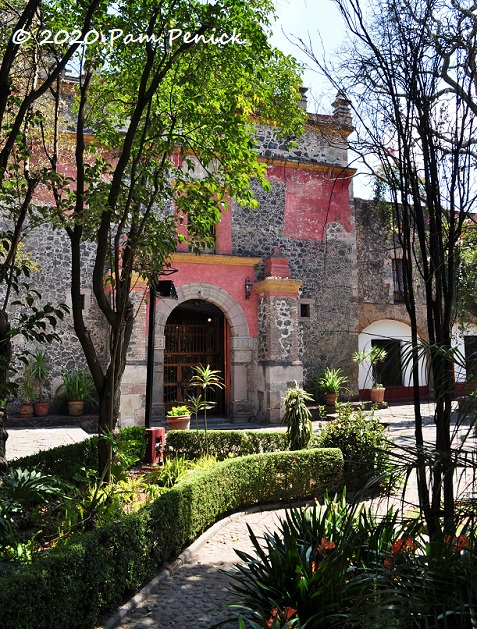 The coral-walled church was
…
Read More