June 24, 2020
It only took 12 years, but we finally installed path lighting and uplighting in the backyard, and what a big difference it makes. We already had two sets of string lights for parties, which are on manual switches. But now we have ground-level lighting that highlights plants and garden art and comes on automatically at dusk.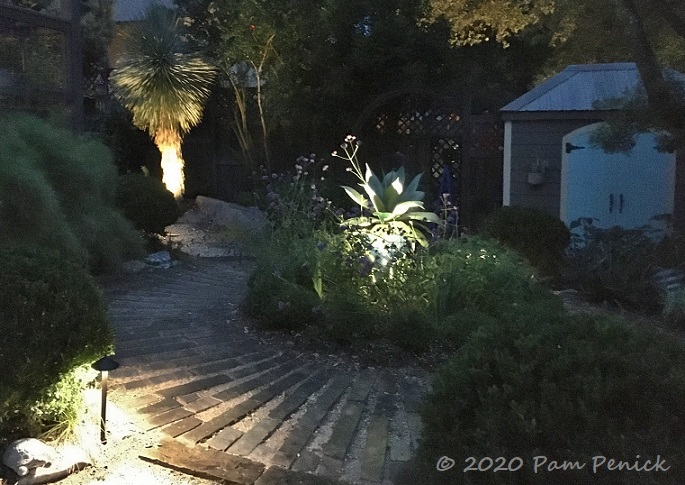 Now, even when we're inside, we enjoy the soft glow of the nighttime garden through windows and doors. And outdoors we have practical path lighting as well as the drama of uplighting on bold plants like agaves and yuccas, as well as a few trees.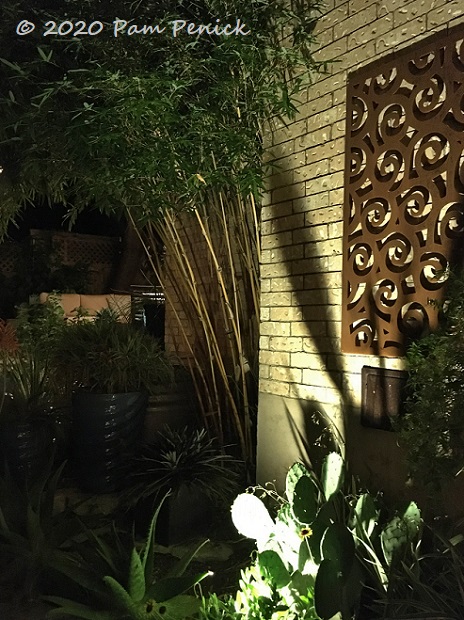 It makes all the difference in the world in the feel and utility of our garden after dark.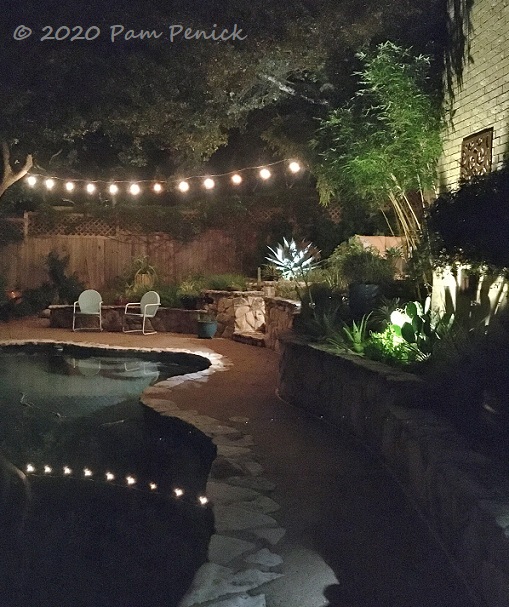 Props to my DH for installing it! We were about to hire someone, just to get it
…
Read More