February 09, 2021
Spring has arrived early at this sweet cottage garden in Austin's Hyde Park neighborhood. I was passing by on Sunday when the dark-pink roses rambling along a picket fence caught my eye. A sunburst-shaped wheeler's sotol (Dasylirion wheeleri) and clipped germander bush (Teucrium fruticans) add pretty foliage color and strong form.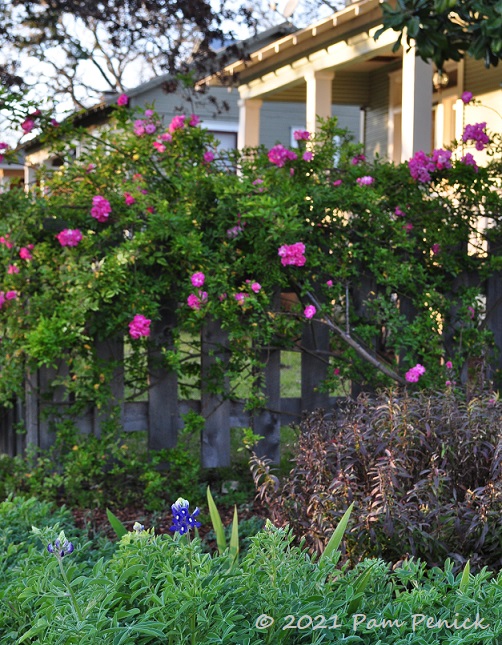 And look what's blooming in front of the pink rose — bluebonnets!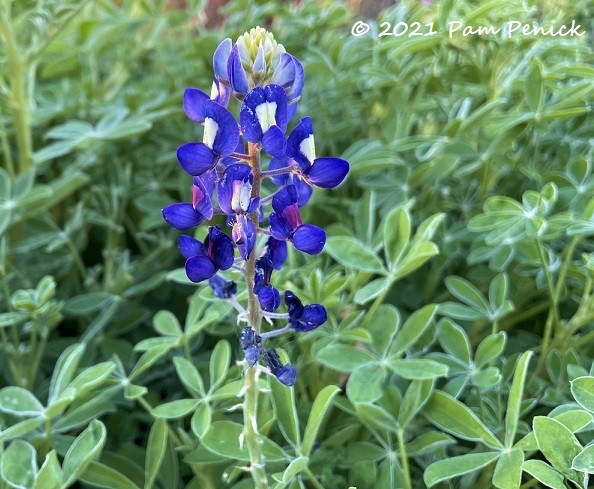 This is quite early, about a month and a half early, but really only a few bluebonnets in this patch are flowering. That's good since we're supposed to get our coldest weather since 2018 this weekend — boo!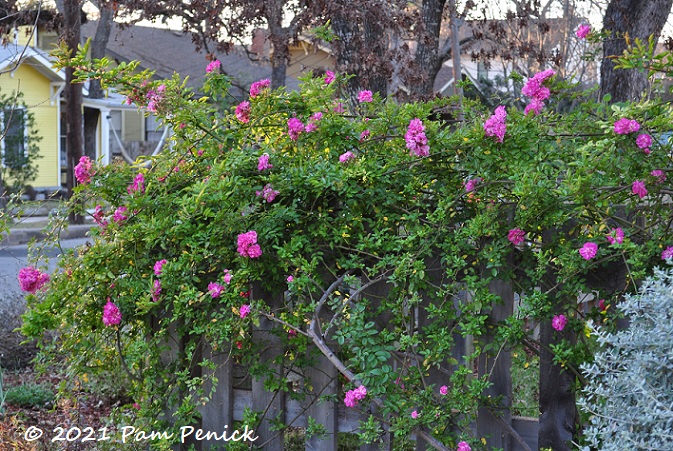 For now it still looks like spring.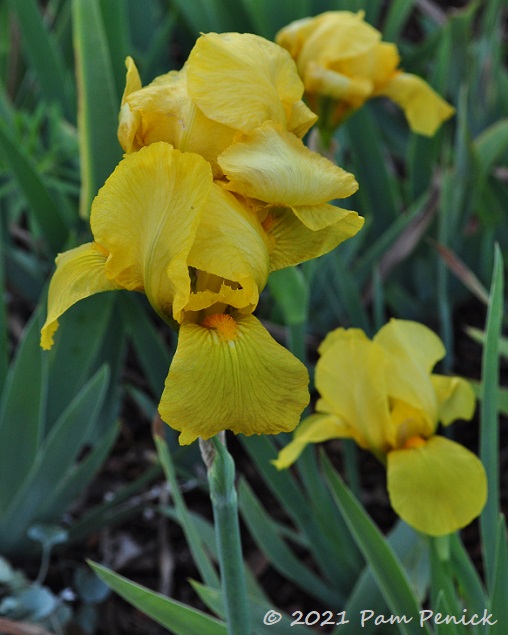 I'm sure many of my fellow Austin gardeners are preparing for sub-freezing temps, as am I. Let's hope it doesn't really stay below freezing for a day or two, as forecasters are now suggesting. Brrr!
I welcome your comments; please scroll to the end of this post to leave one. If you're reading this in a subscription email, click here to visit Digging and find the comment box at the end of each post.
_______________________
Digging Deeper: News and Upcoming
…
Read More