January 01, 2021
What is Austin's 56th annual Trail of Lights without the people? Without the experience of walking among brilliantly illuminated trees with throngs of other Austinites, some boosting little kids up on their shoulders, some wearing Santa hats, some stopping to take selfies, all chattering and laughing?
Let's just say that a covid-safe, drive-through Trail of Lights is better than no Trail of Lights, but still, it's a solitary, disconnected experience compared to years past.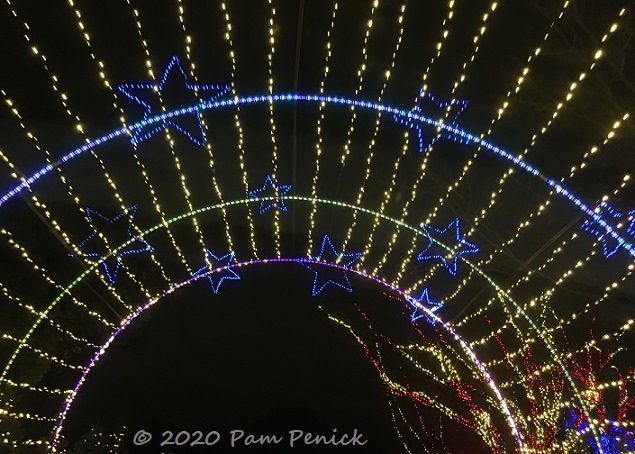 I bought tickets a couple weeks before Christmas, and by then nearly all the time slots were sold out. So I signed us up for New Year's Eve at 9:45 pm, and last night we zipped downtown on a nearly empty MoPac, arriving 20 minutes early. No other cars were queued up, and we were directed straight into the park.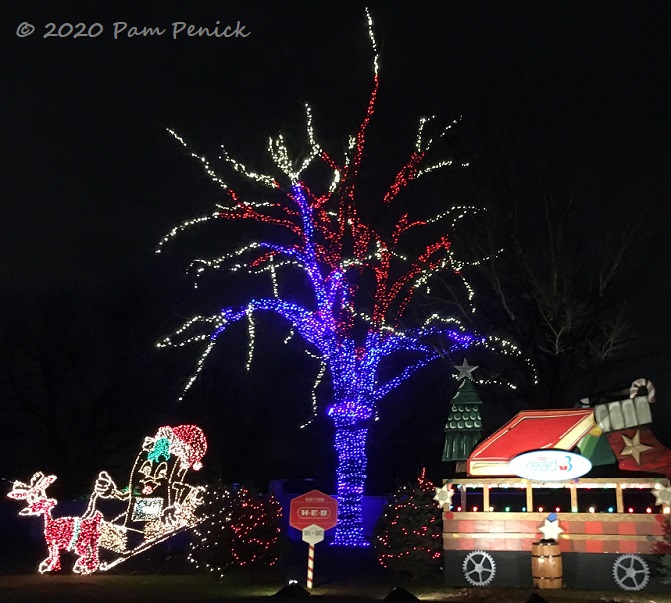 Tuning our radio to the Trail of Lights station, we hummed along with Christmas tunes and listened to elves talking about something or other as we crawled along at a walking pace.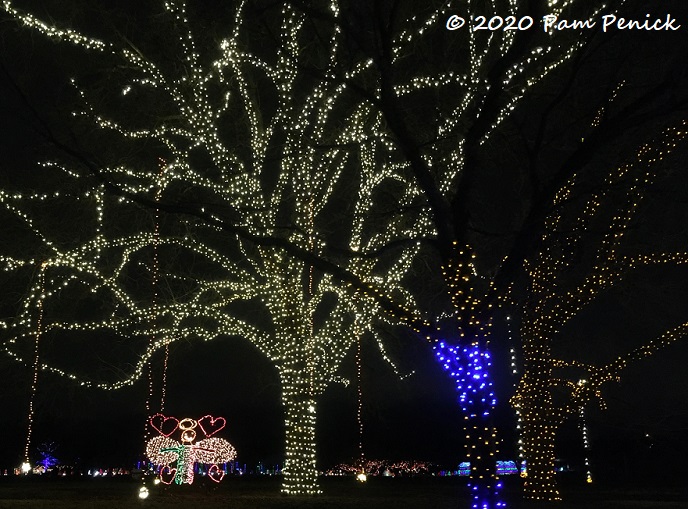 The pecan trees were beautifully lit, each branch picked out with thousands of glowing white or colored lights.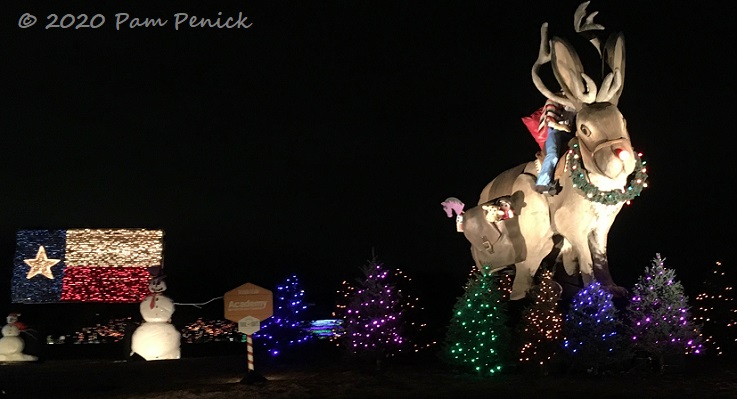 Beneath the trees, sponsor displays alternated with weird and beloved Austin decorations,
…
Read More